Shompole Wilderness is a small, private tented camp set in the Shompole Conservancy, deep in Kenya's Southern Great Rift Valley, in between Amboseli National Park and the famous Maasai Mara National Reserve.
Set on the banks of the Ewaso Ngiro River, this small, homely, family-owned and managed tented camp offers a wide variety of experiences, including tubing and kayaking, walking, getting to know the local Maasai community and an abundance of birds and animals to watch.
The landscape itself is varied, with mountains, soda lakes, rivers and the open savanna all in one place. The soda lakes are home to the endangered Greater and Lesser flamingos.
Our camp gives you the opportunity to experience authentic Africa in comfort and style.
When to Stay
We are open all year round but between June and October and December and January are generally a nice time to stay. 
Exclusive Use
We offer the opportunity for booking the camp exclusively. 
Length of Stay
We recommend 3 – 4 nights as this gives you enough to time to enjoy the full variety of experiences on offer. 
Temperature
Hottest month = February.
Day Time: 30 – 38 Celsius
Night Time: 18 – 25 Celsius
Introducing the Shompole Hide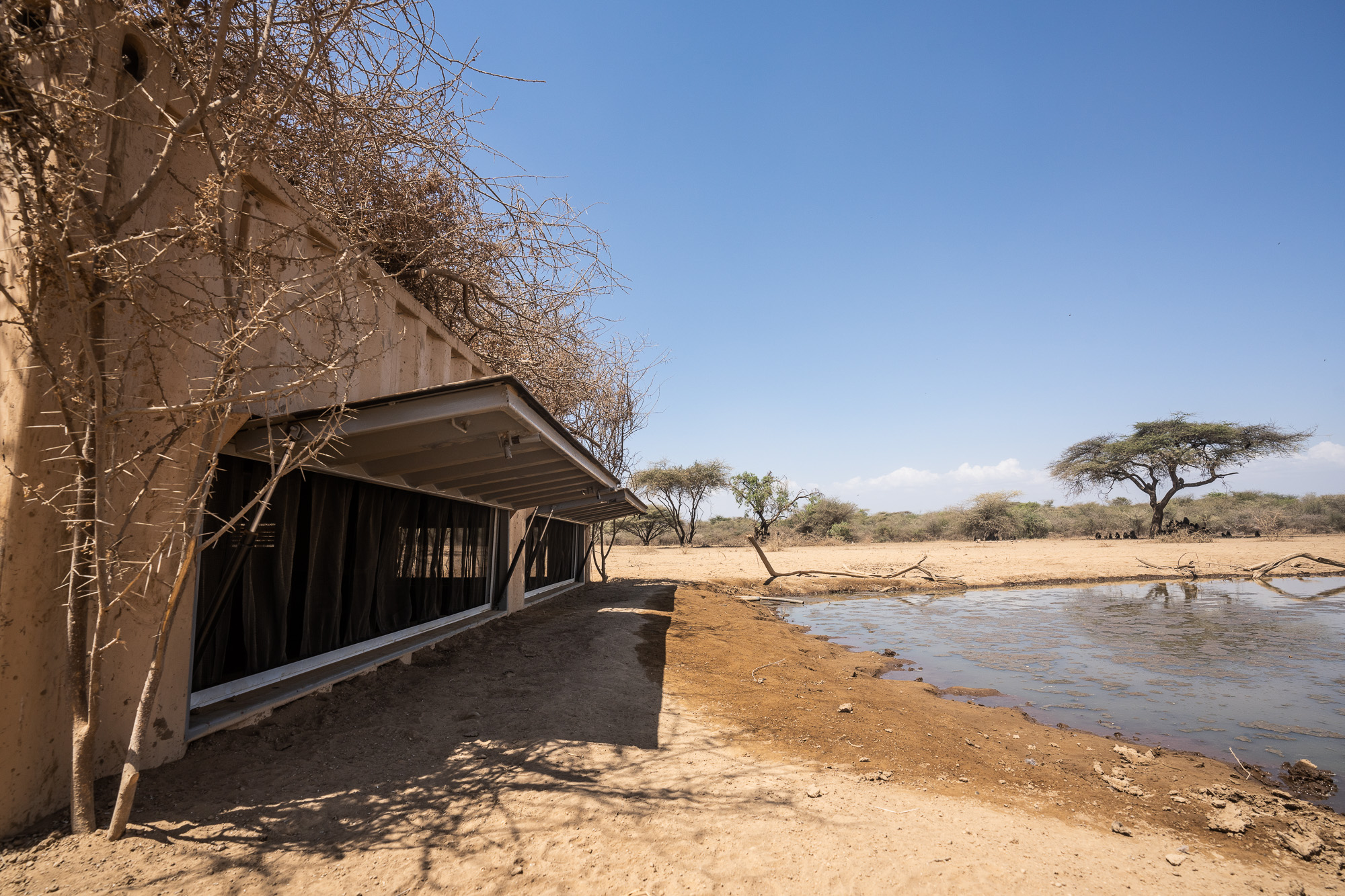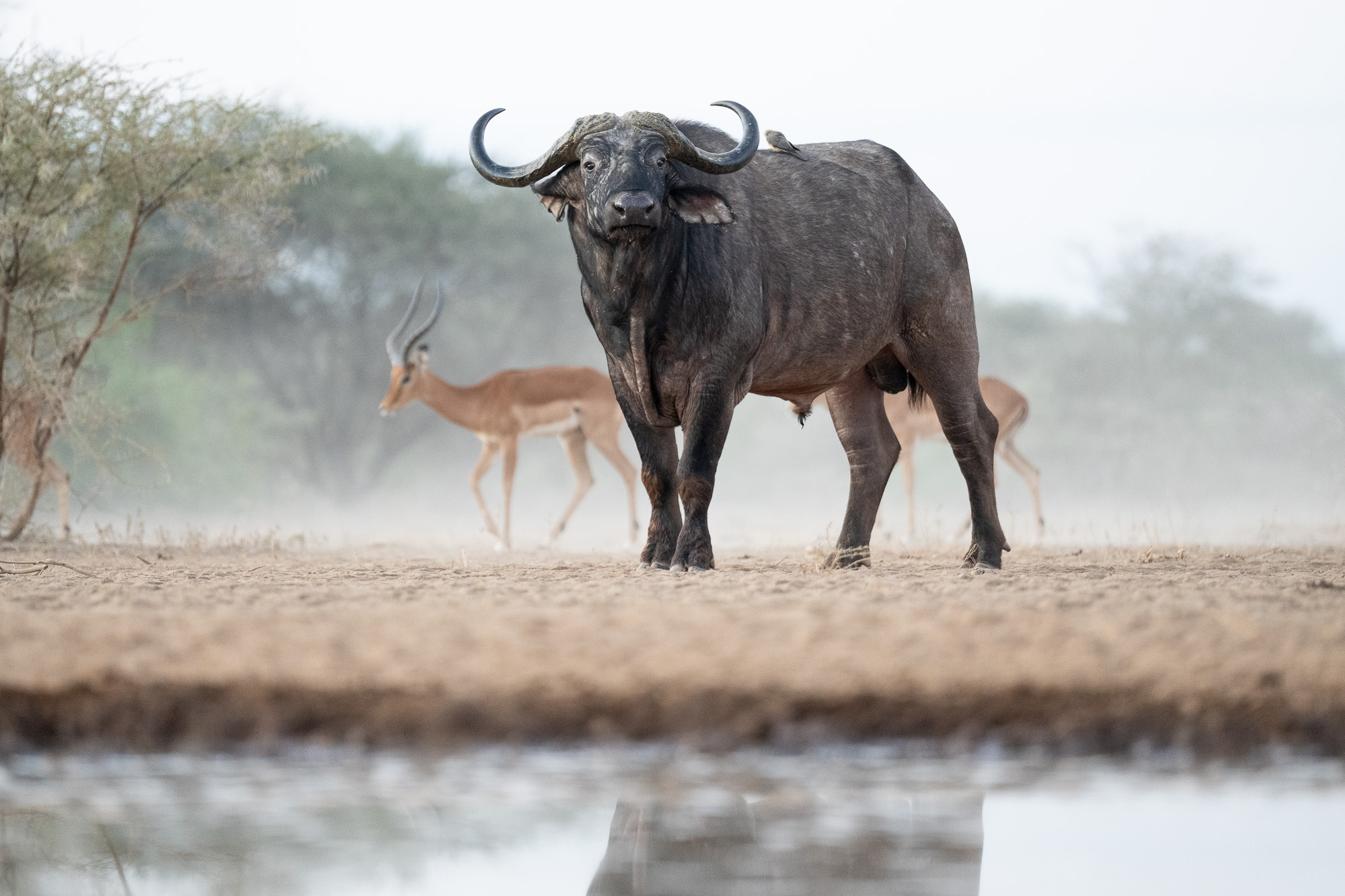 NOTE: The Shompole Hide is currently closed due to the rains. Hopefully, it will reopen around mid December.
Welcome to one of the most interesting and productive wildlife hides in Africa, the Shompole Hide.
The hide is in the open plains with large open vistas to enjoy. Open sunrise shots to the east, Mt. Shompole to the south and the Nguruman escarpment to west.
It is 4.7kms from the river (and from Shompole Wilderness) making it very attractive to all animals!
The hide was built by Johann du Toit but perfected by Will Burrard-Lucas where he has already spent many, many hours photographing from the hide.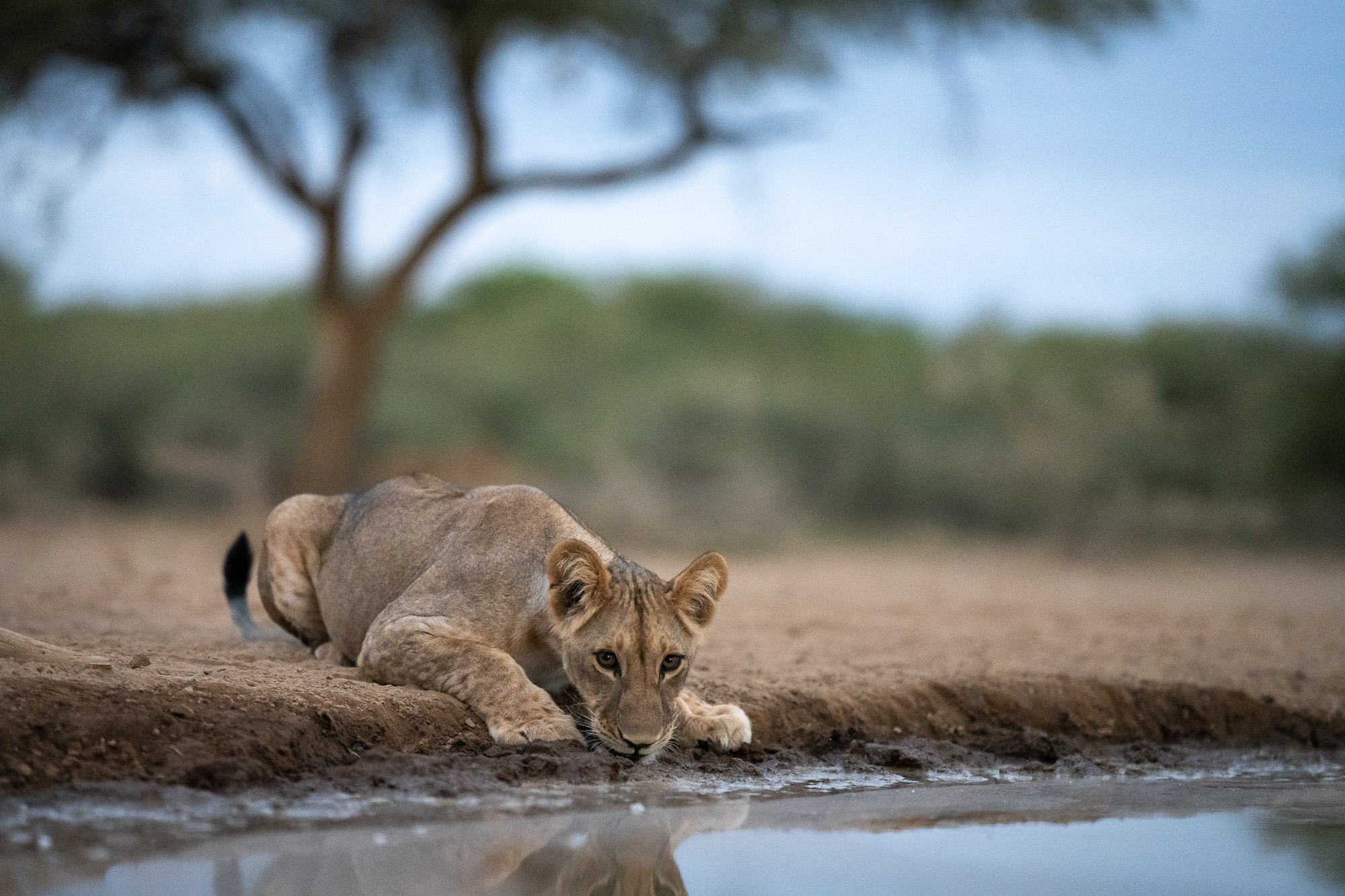 Shompole Wilderness is located on Maasai Community Land, as so does not have the restrictions of being in a National Park, and we recommend that you spend lots of time out of the vehicle. 
Walking and running can be done right from camp on the open plains behind camp with a Maasai guide. The flamingoes are a great spectacle. At an extra cost, a scenic helicopter flight over the flamingoes is very highly recommended.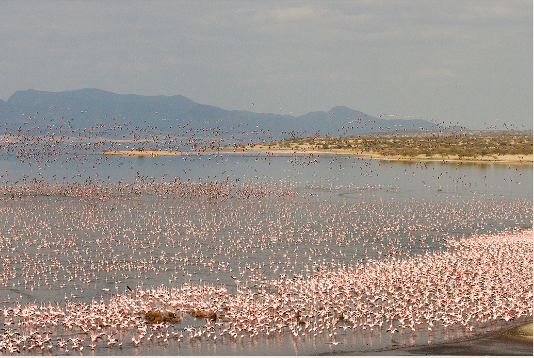 See the Flamingoes
Drive to Lake Magadi or Lake Natron to see the Lesser and Greater Flamingoes or take a scenic helicopter flight and enjoy this incredible spectacle from the air.
The flamingoes are amongst over 450 birds species that we have in our ecosystem.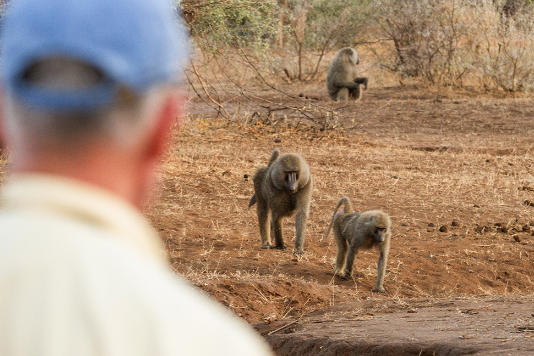 Walk with Baboons
This is one of the few places in East Africa that you can walk with habituated Baboons. They have been studied every day for the past ten years by Sisco from the Lale'enok Resource Centre and it is fascinating to get up close and learn from a local expert.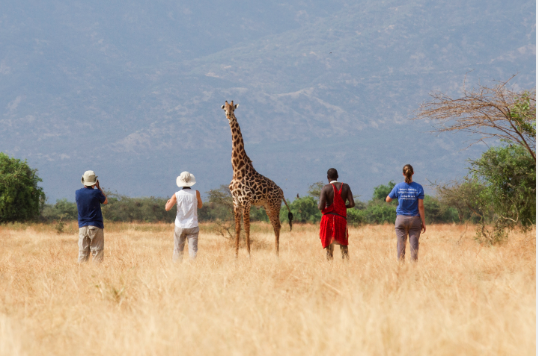 Walk / Run Wild
Get out of the vehicle and enjoy a walk or a run amongst the wildlife.
We have open plains behind the camp and 250,000 acres to enjoy, so space is not a problem here!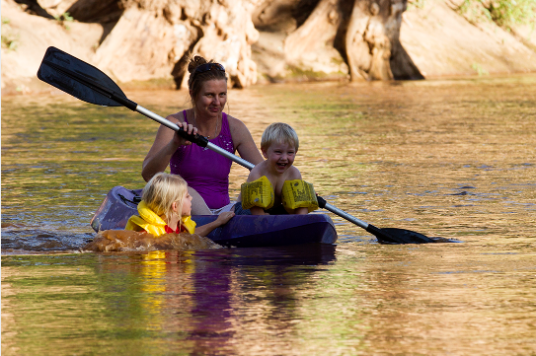 River Activities
Luckily for us, there are no crocodiles or hippos in this stretch of river, which allows us to use it freely.
Guests can enjoy kayaking or tubing downstream, towards camp and often get to see the rare colobus monkeys jumping in the trees over-head.
A range of PHOTOS you could get while staying at
Shompole Wilderness
for a minimum of 3 nights (with a helicopter flight).